The opening ceremony of Roled Opto Electronics (China)Co.,Ltd has been held on Jan 7th, 2019. The new factory is located in Zhejiang Zhonghe (Jiashan) Industrial cooperation zone, in Zhejiang Province. Roled Opto Electronics (Shanghai)Co.,Ltd is a wholly-owned subsidiary of Roled Opto Electronics(China) Co.,Ltd.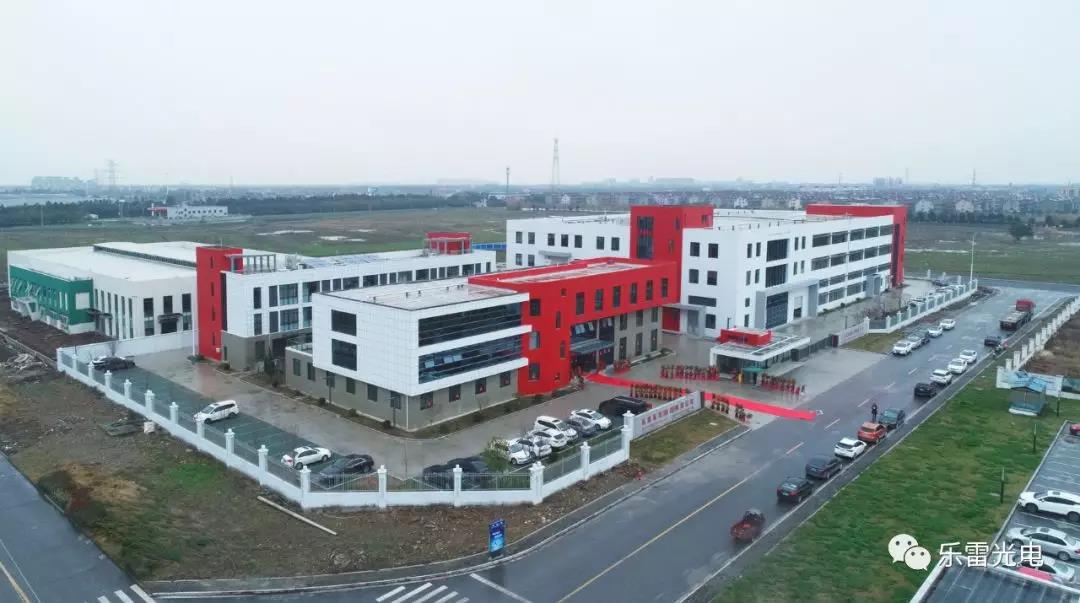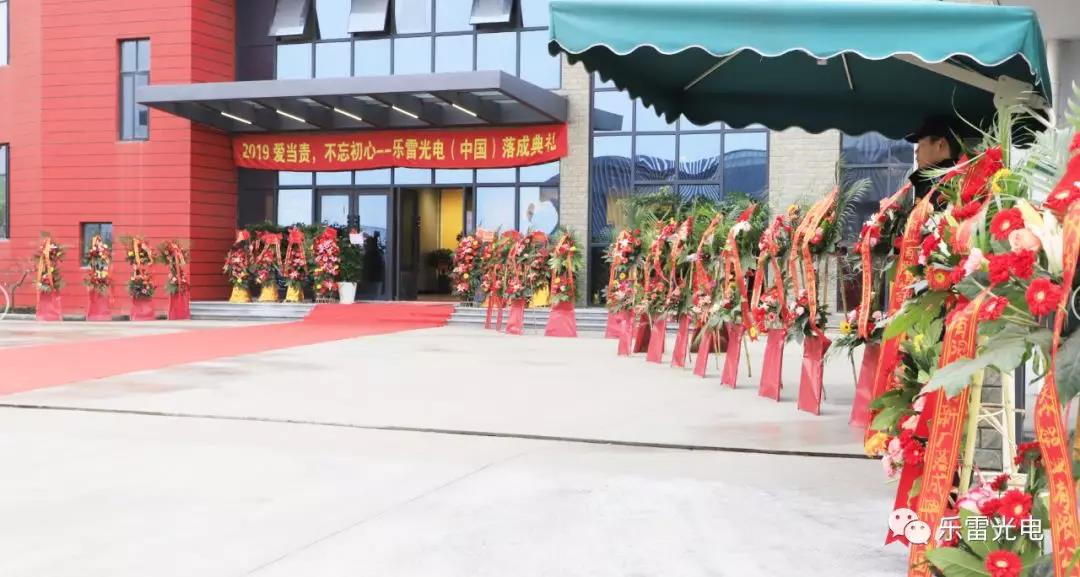 Started with a dragon and lion dancing show, Mr Rock Hsiung, the CEO of Roled , added the Red ink on the eyes of the lion.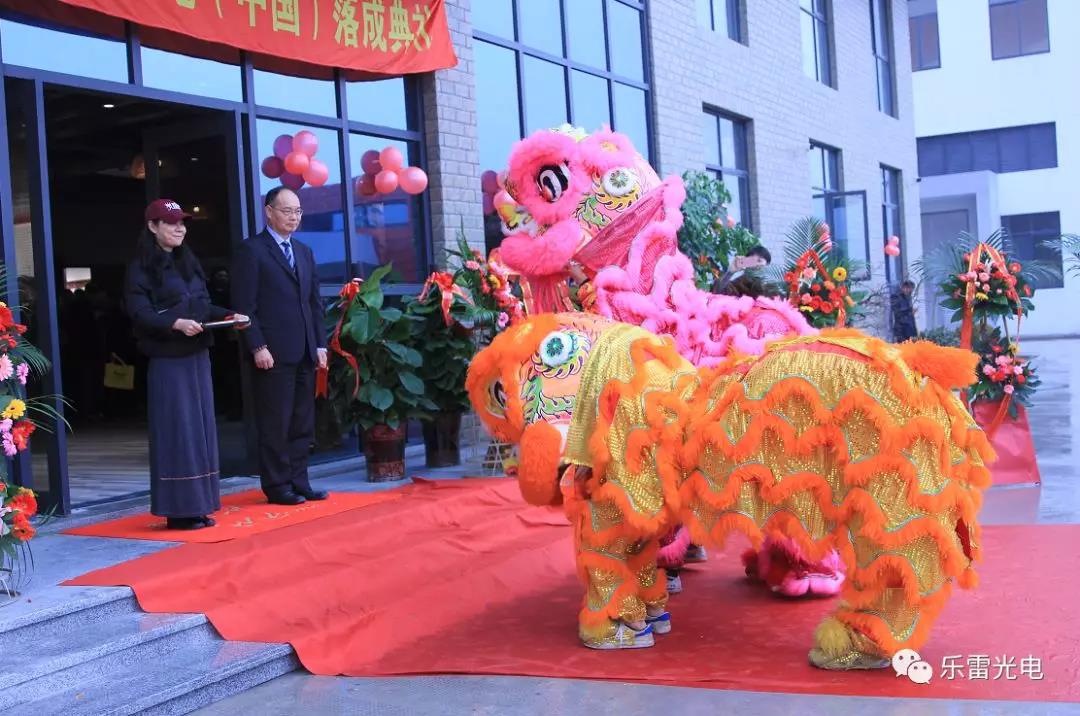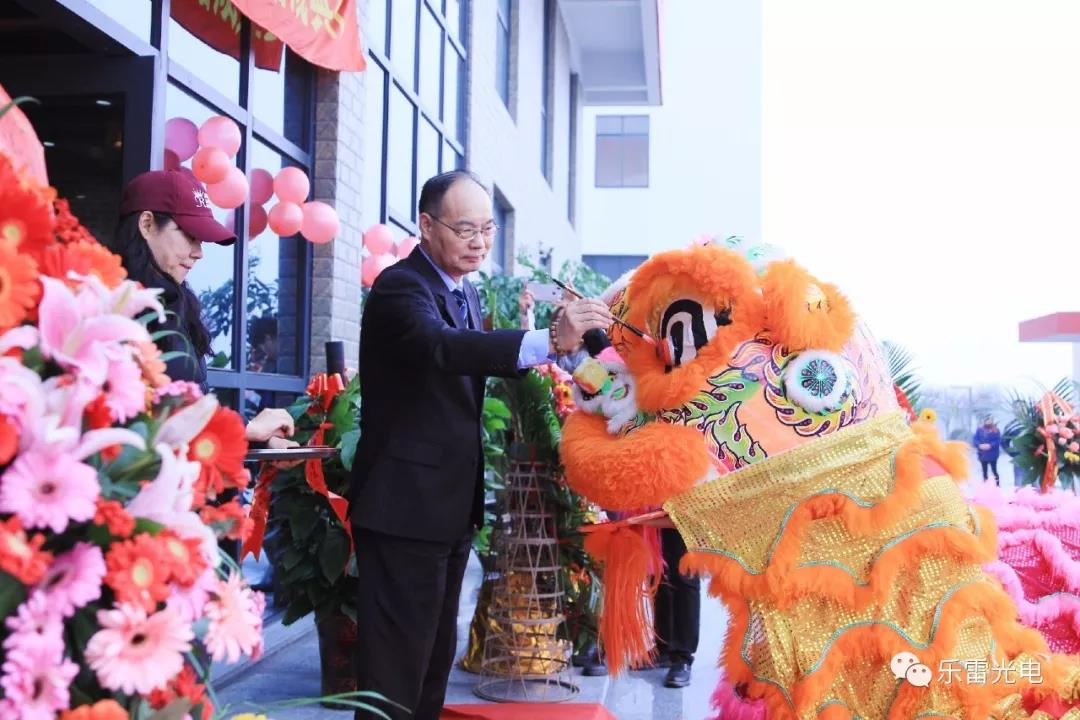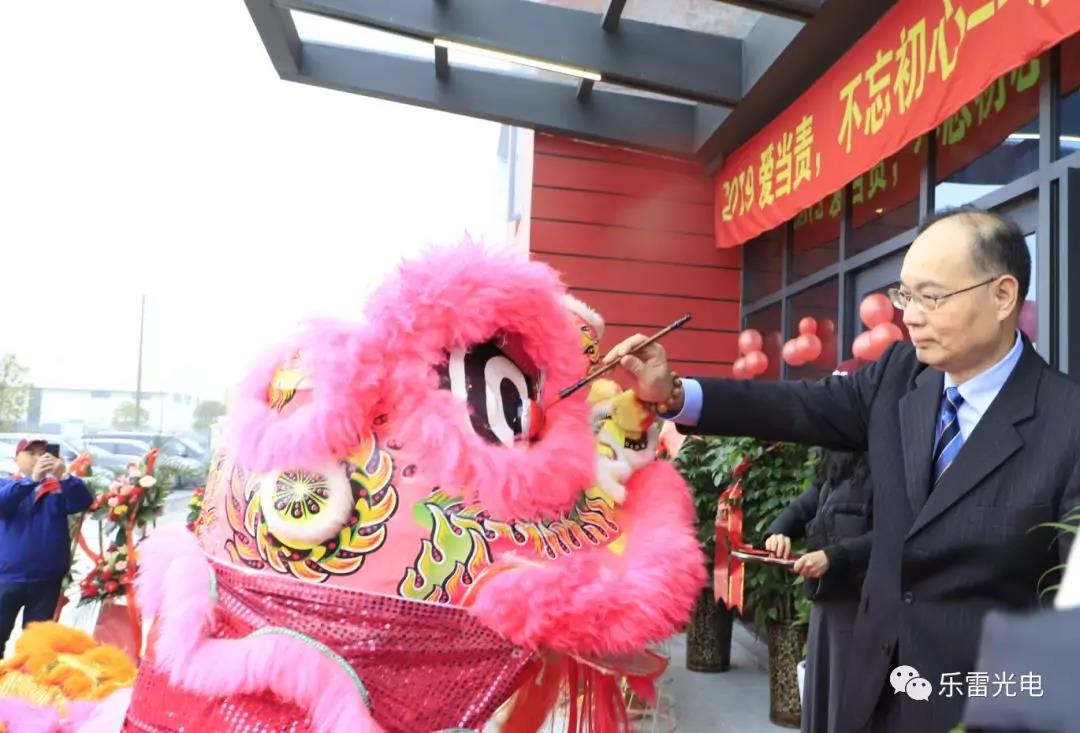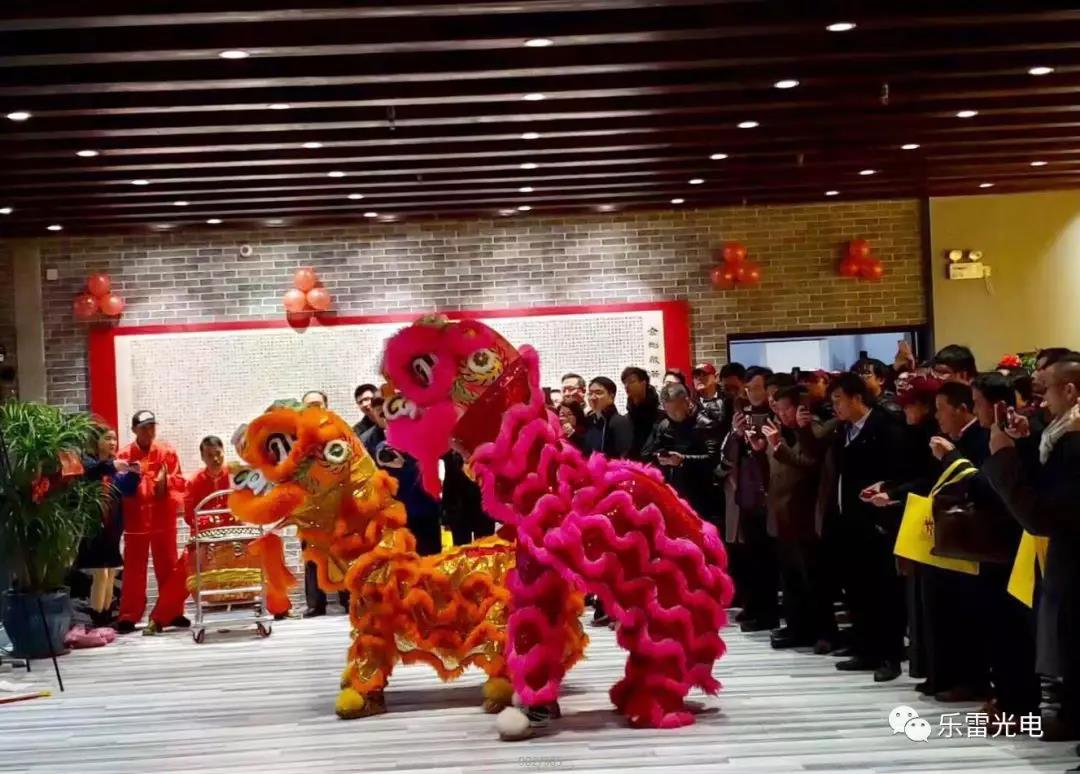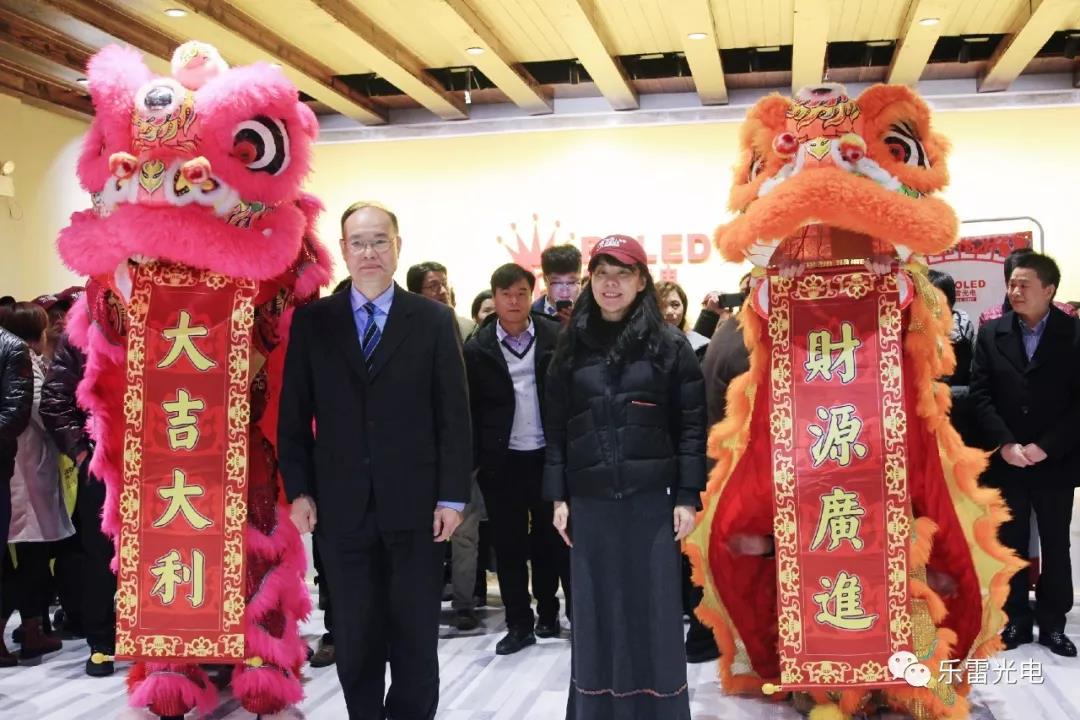 Mr Rock gave a speech to welcome the distinguished guests.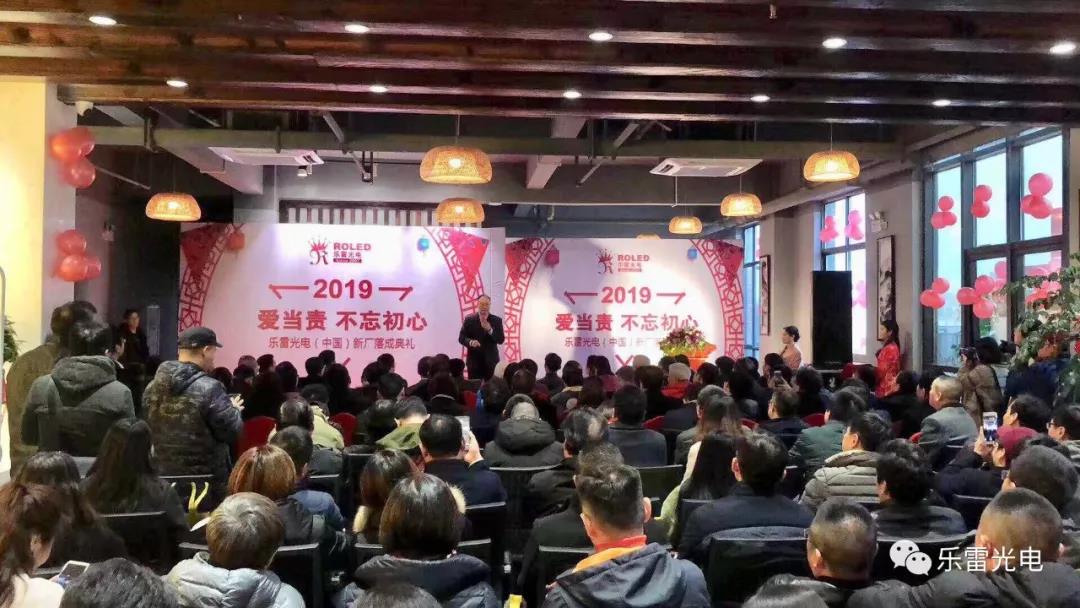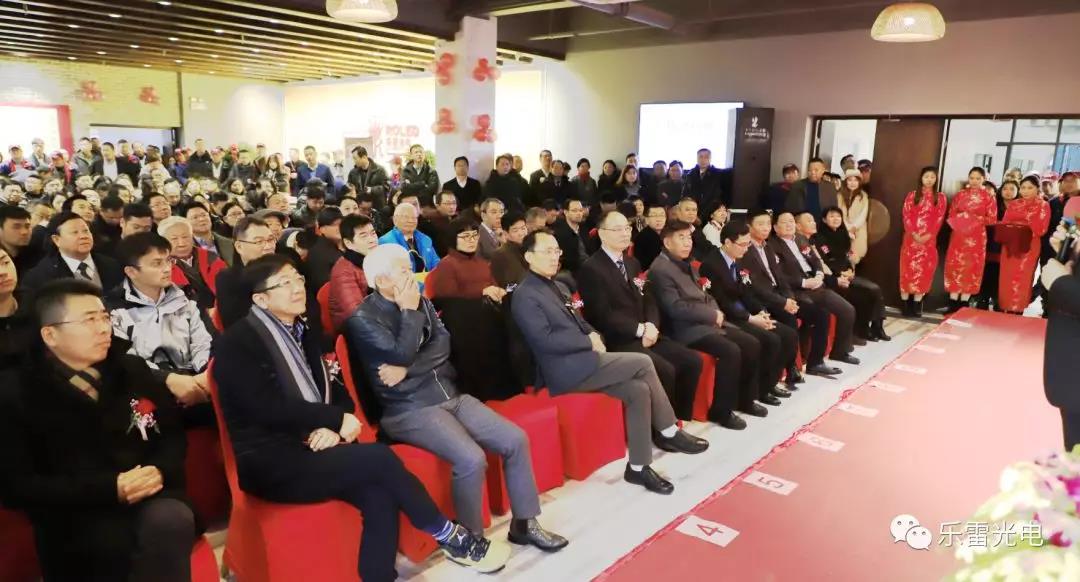 典礼仪式上,乐雷光电(中国)董事长/执行长熊克苍先生代表股东及乐雷团队向所有来宾表示热烈的欢迎和感谢!熊总表示,乐雷光电(中国)落地生根在嘉善是一种缘分,嘉善"地嘉人善",乐雷光电一直秉持"爱当责"的精神,今天以"爱当责,不忘初心"为落成典礼主题,同样有着深刻的含义和美好的期望。乐雷光电12年有这个小小的成就,是各位领导、专家、乐雷光电的事业伙伴、供应商、 照明设计师、经销商以及乐雷团队大家共同努力打造的结果,希望大家有空常来品尝台湾乌龙茶。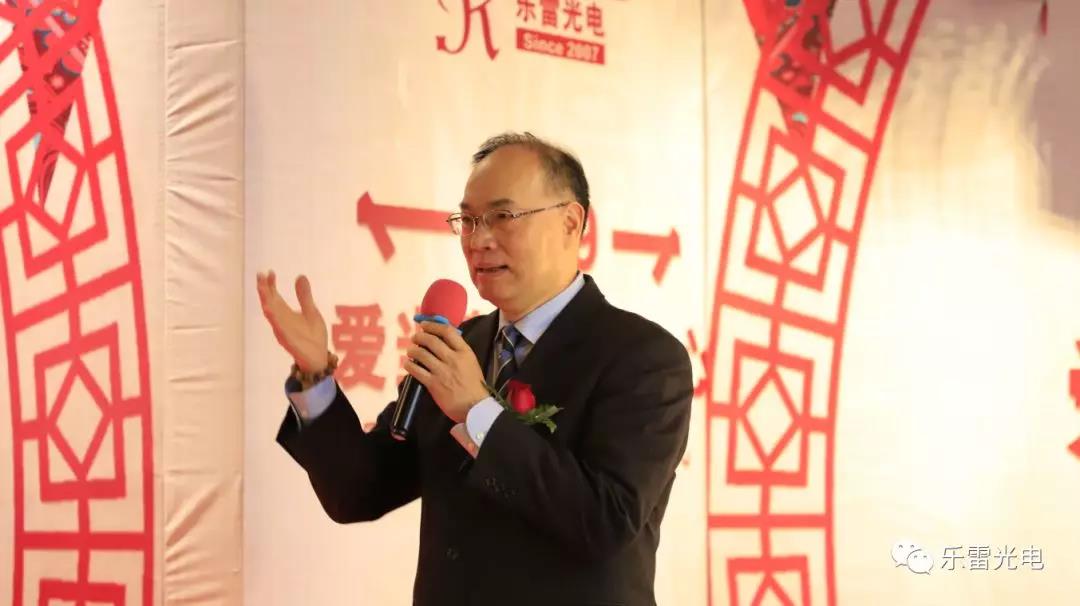 Roled Optoelectronics (China)Co.,Ltd
President/CEO Rock Husing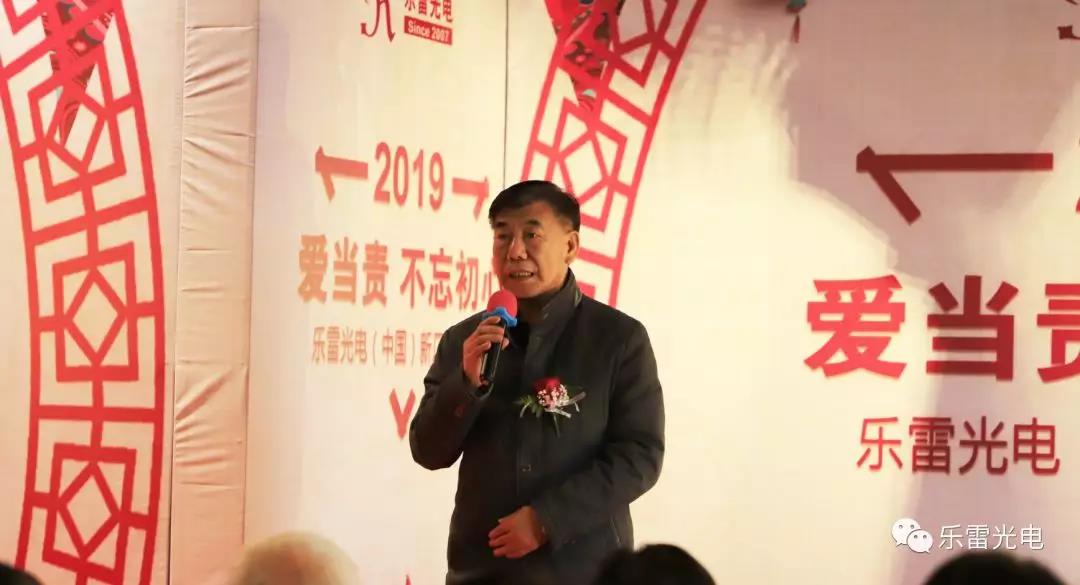 Chairman of CIES Shu-kui Bin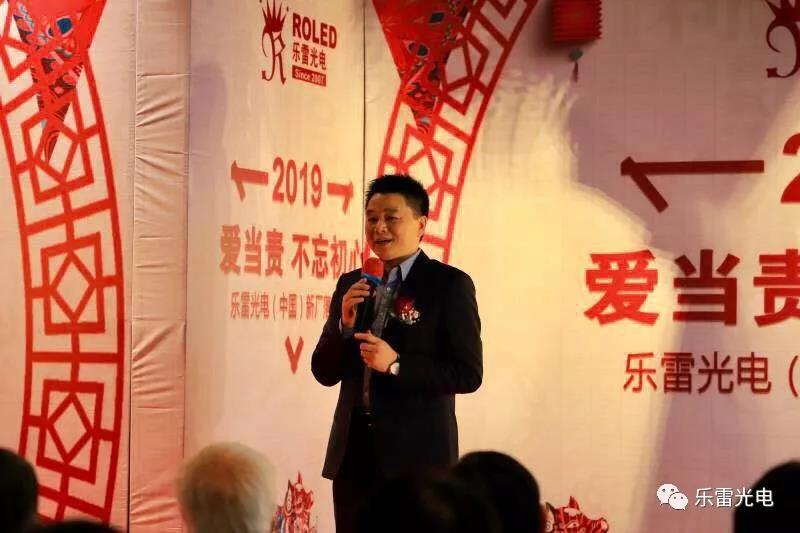 Jiashan Government Deputy County Mayor Chun-hao Lu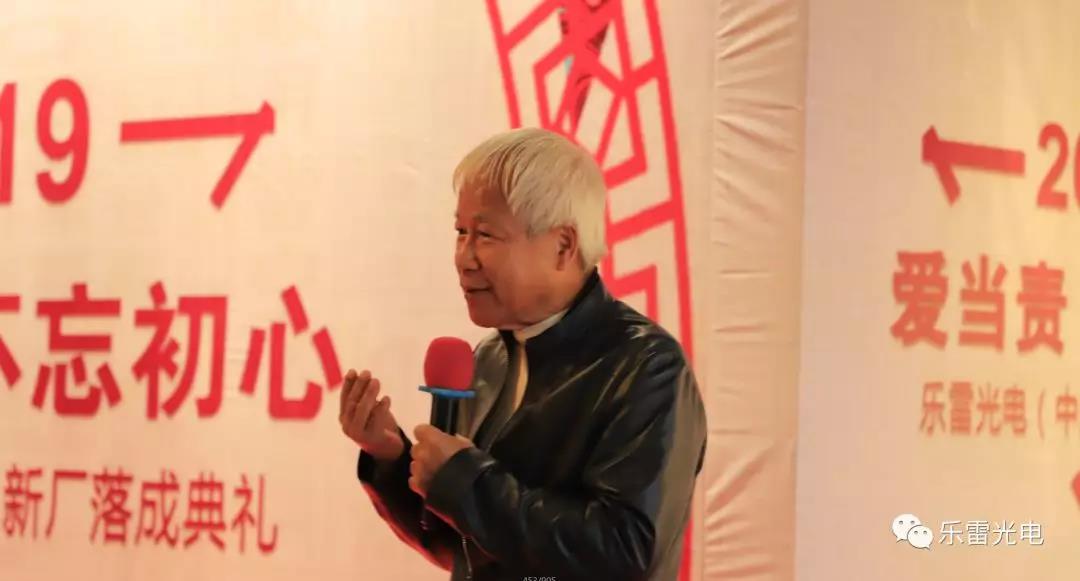 CITE Media Group Fei-Peng Ho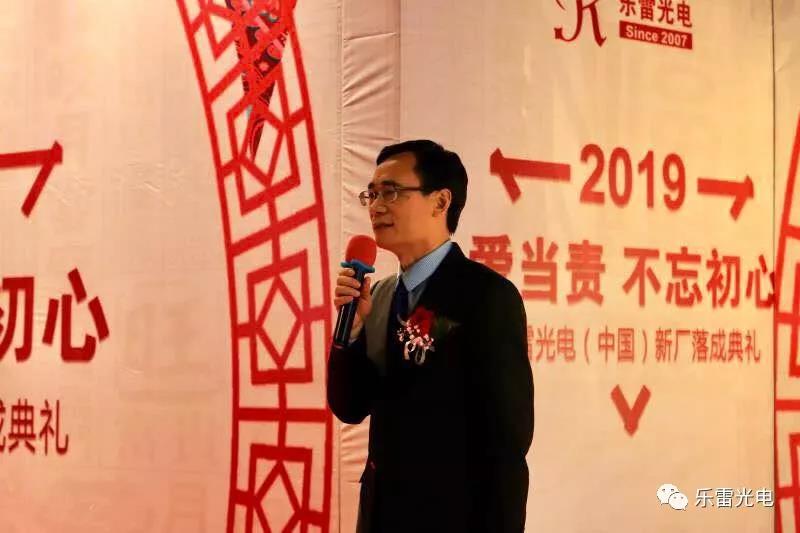 The deputy Secretary-General of CHINA SOLED STATE LIGHTING ALLIANCE Jun Ruan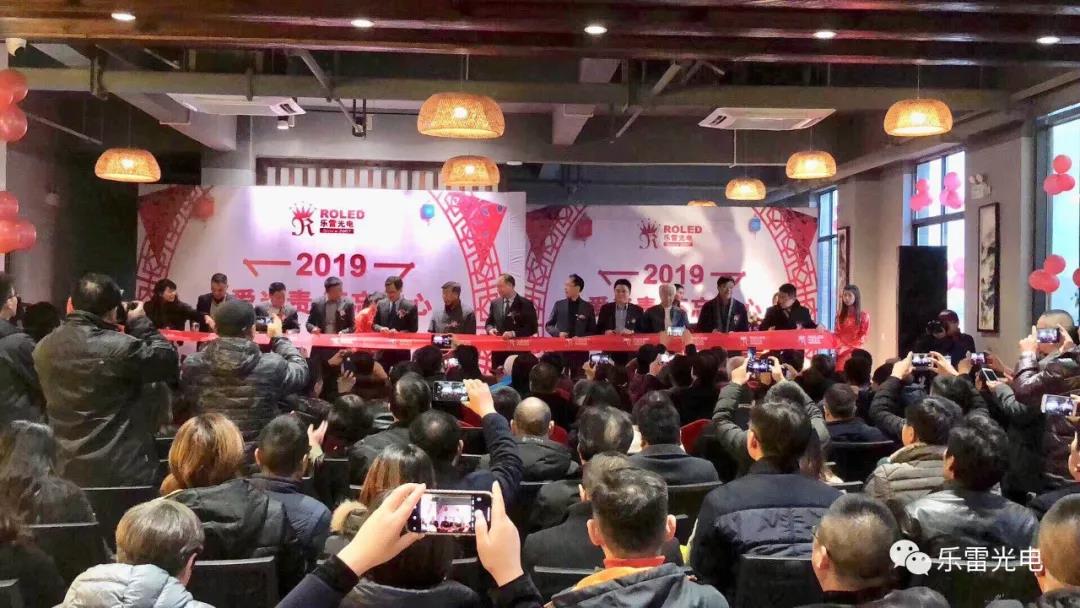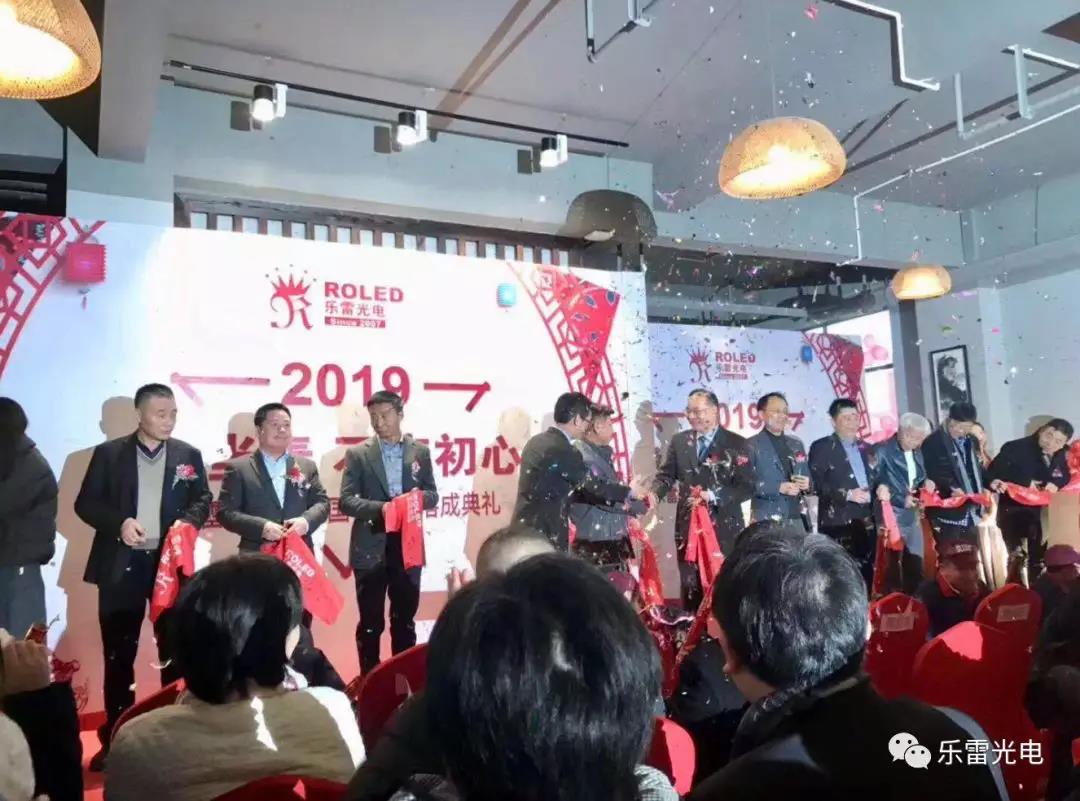 Ribbon Cutting at the opening ceremony
After the opening ceremony, all the guests followed Mr Rock to visit the lighting design and application of Roled New factory including R&D building, workshop and etc.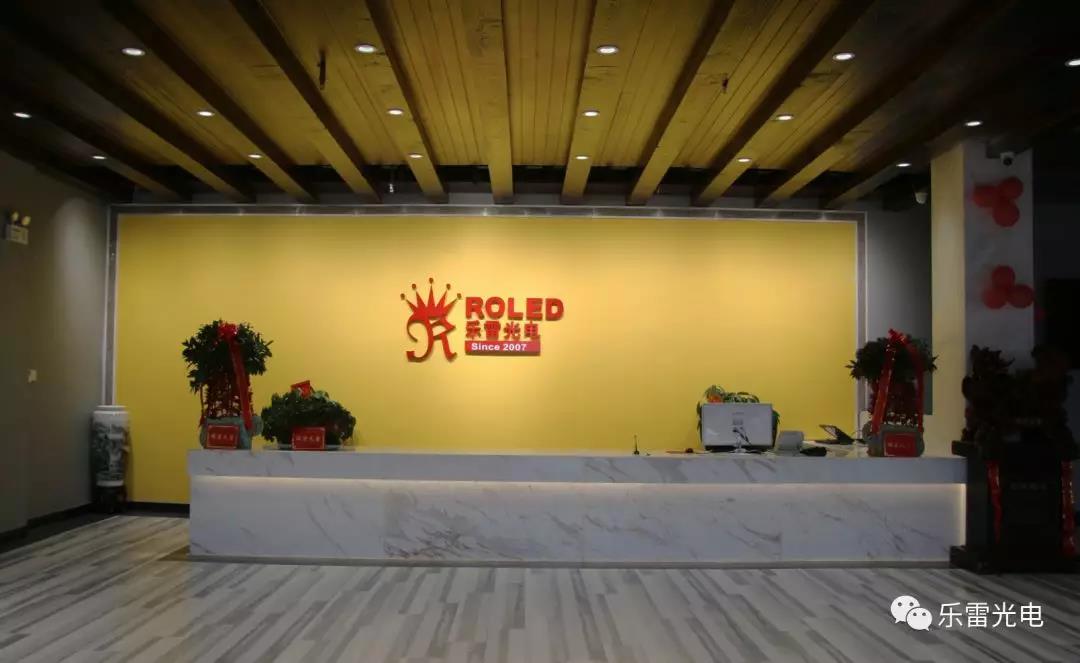 Track light S1051C17 with flicker free power/driver, Patent No.:ZL201510189734.3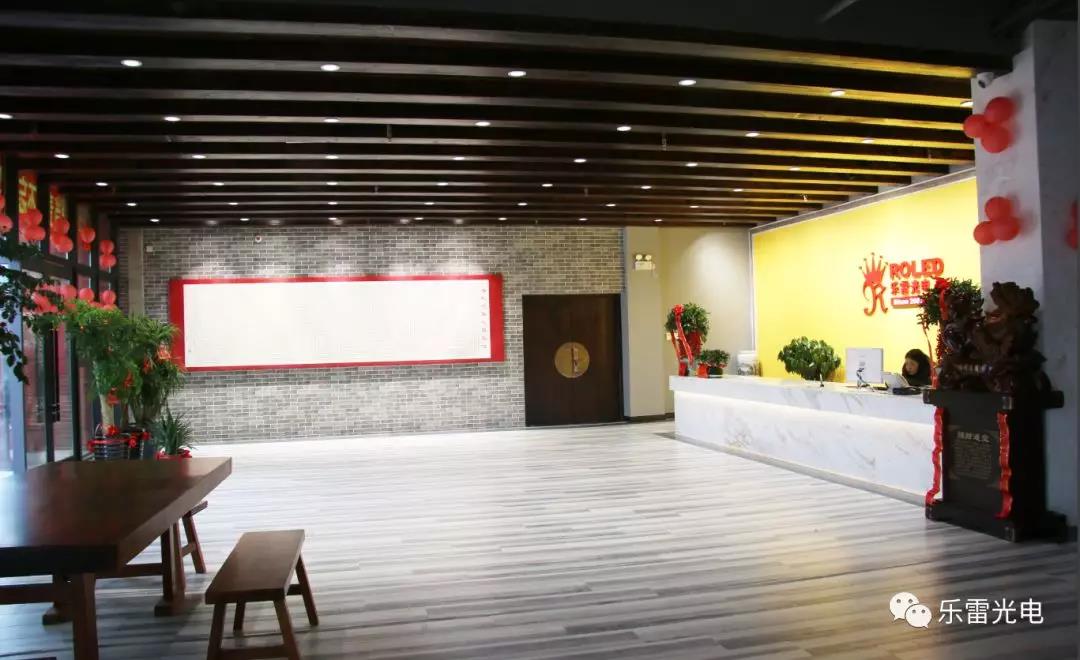 Downlight D1062B5 with licker free power/driver, Patent No.:ZL201510189734.3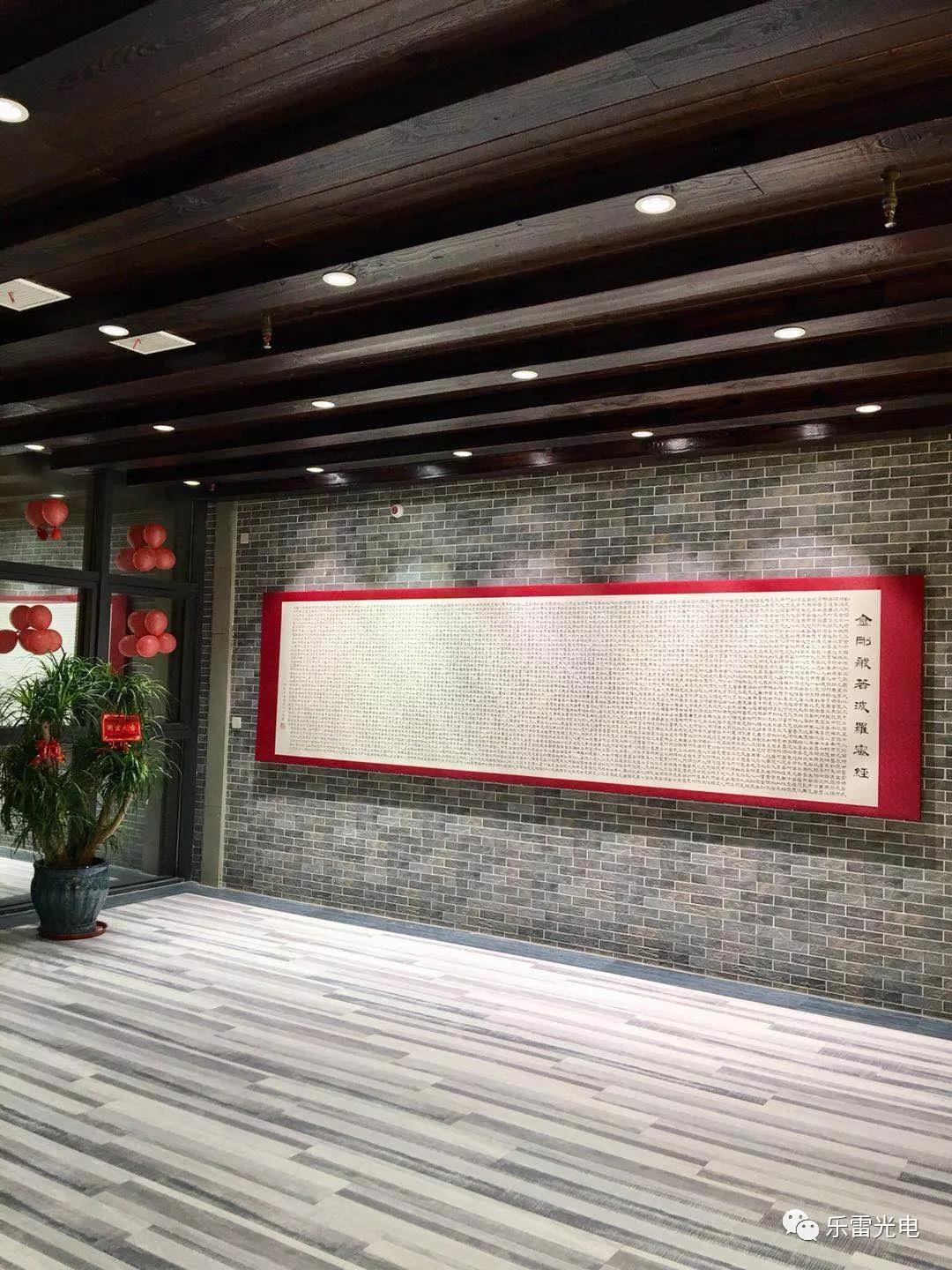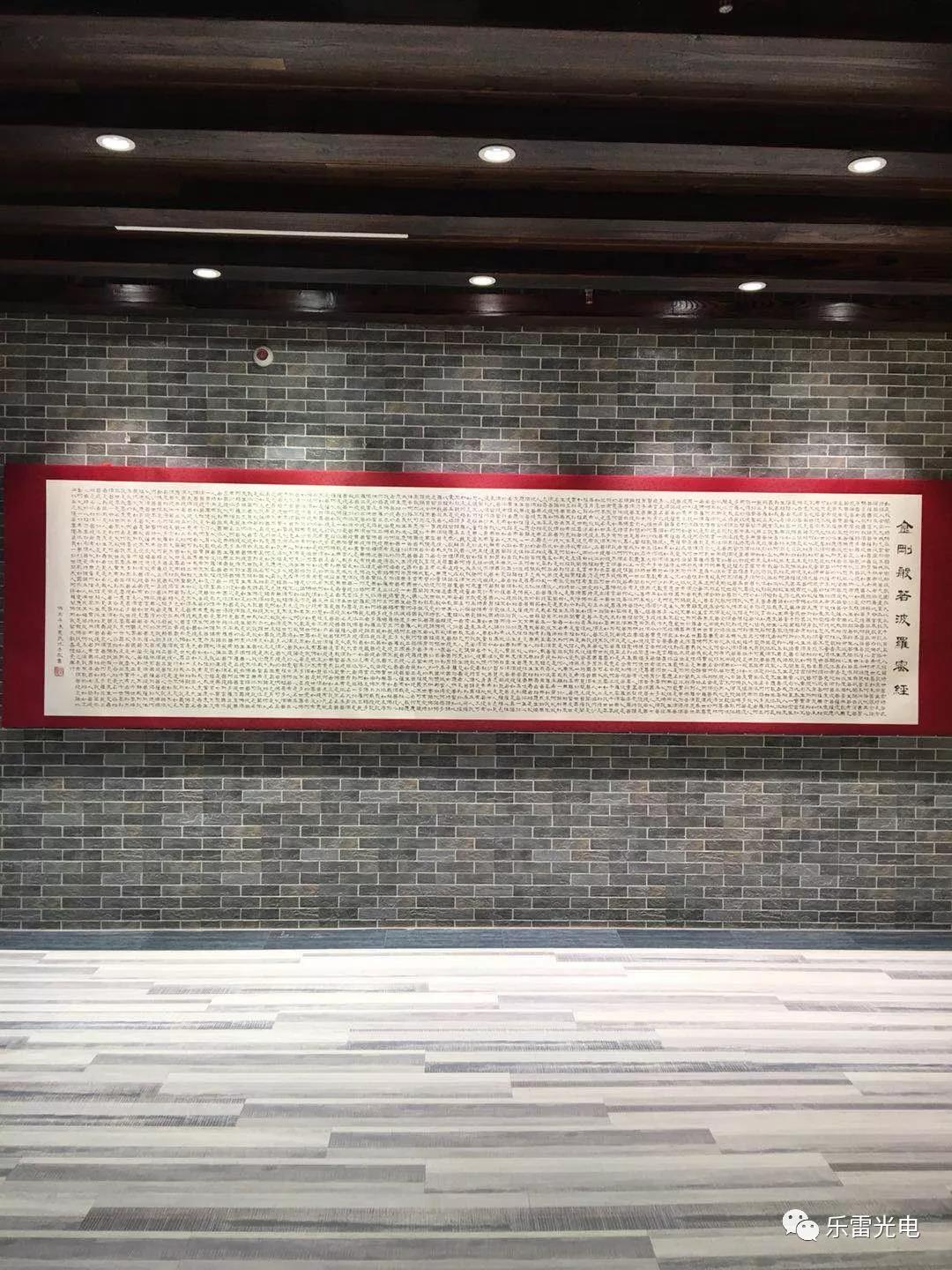 Tracklight S1022C35 with flicker free power/driver, Patent No.:ZL201510189734.3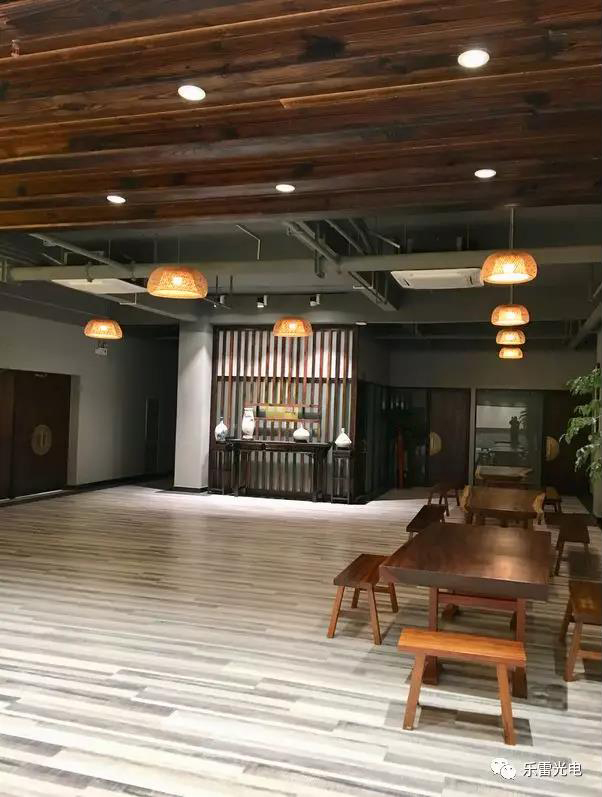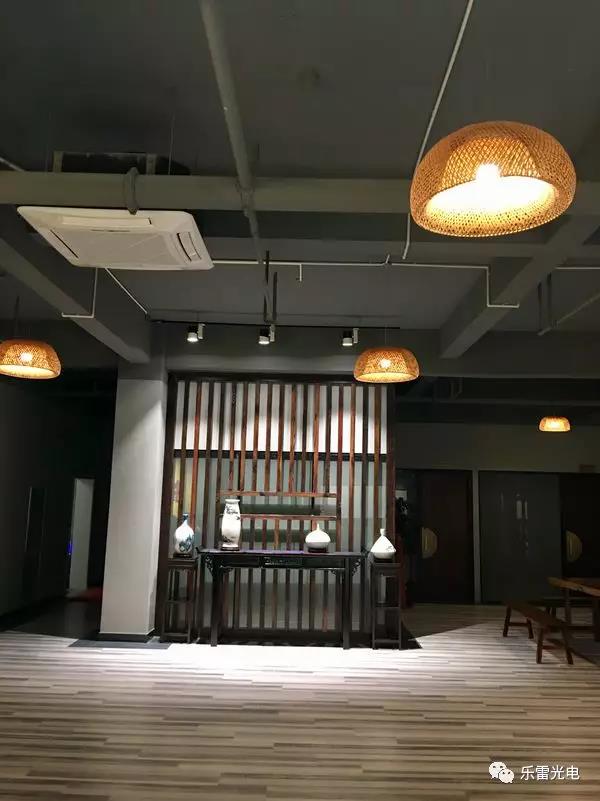 Tracklight S1022C35 (with flicker free power/driver, Patent No.:ZL201510189734.3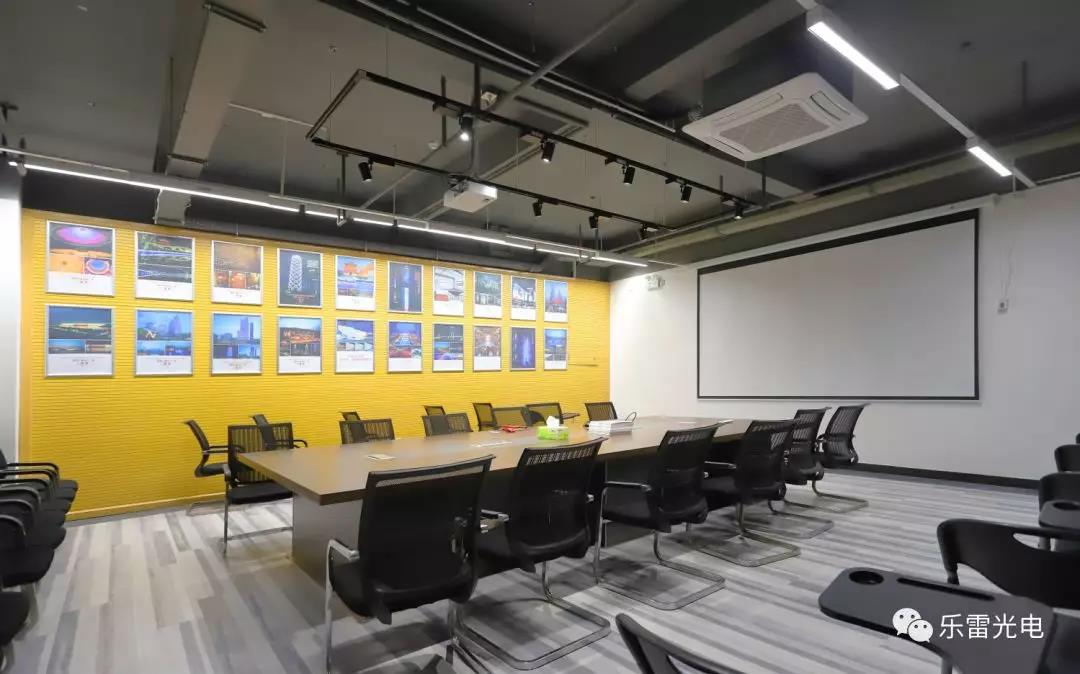 Tracklight S1051C17/pendent Light SP3031
With Dali intelligent control system, with flicker free power/driver, Patent No.:ZL201510189734.3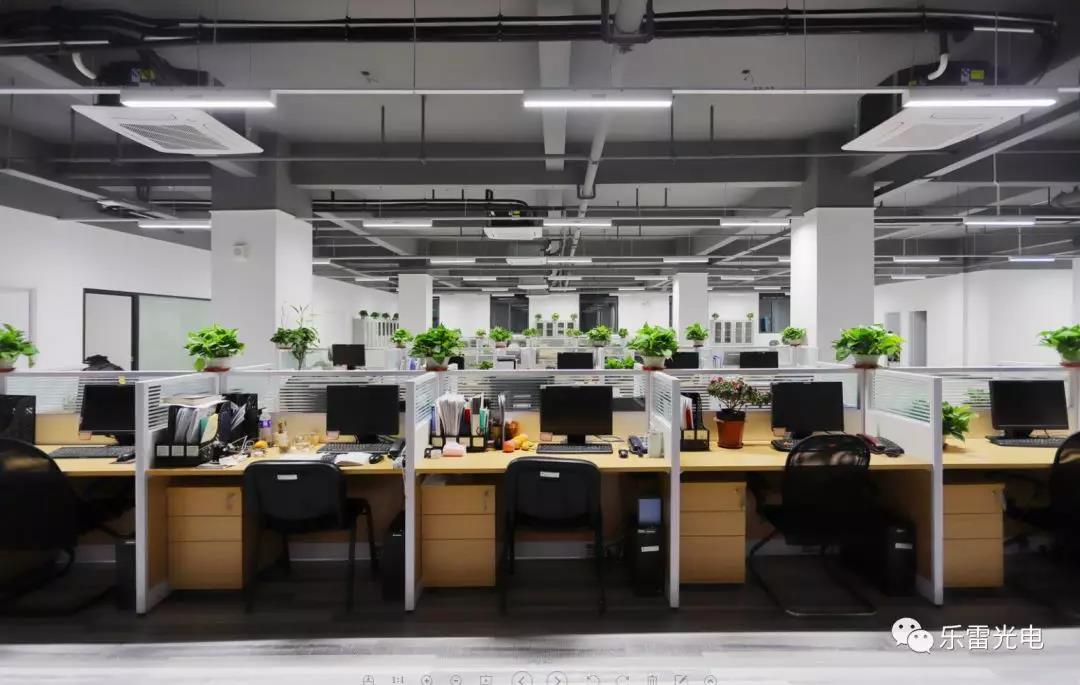 Pendent Light SP3031, with flicker free power/driver, Patent No.:ZL201510189734.3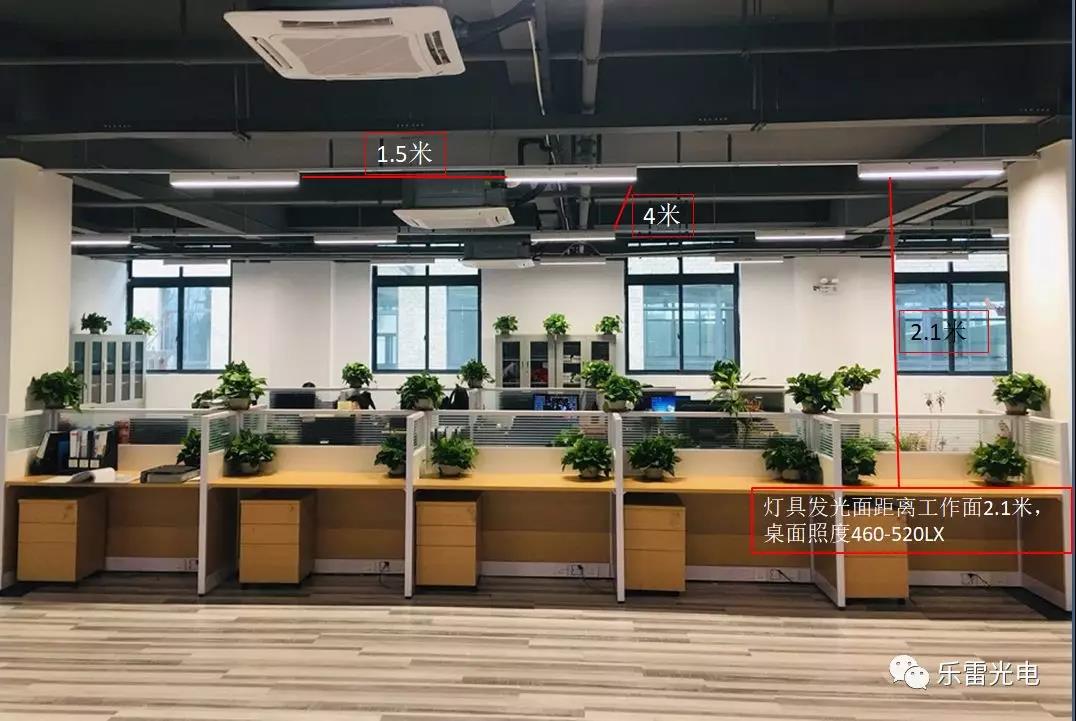 Hanging Light SP3031 layout, with flicker free power/driver, Patent No.:ZL201510189734.3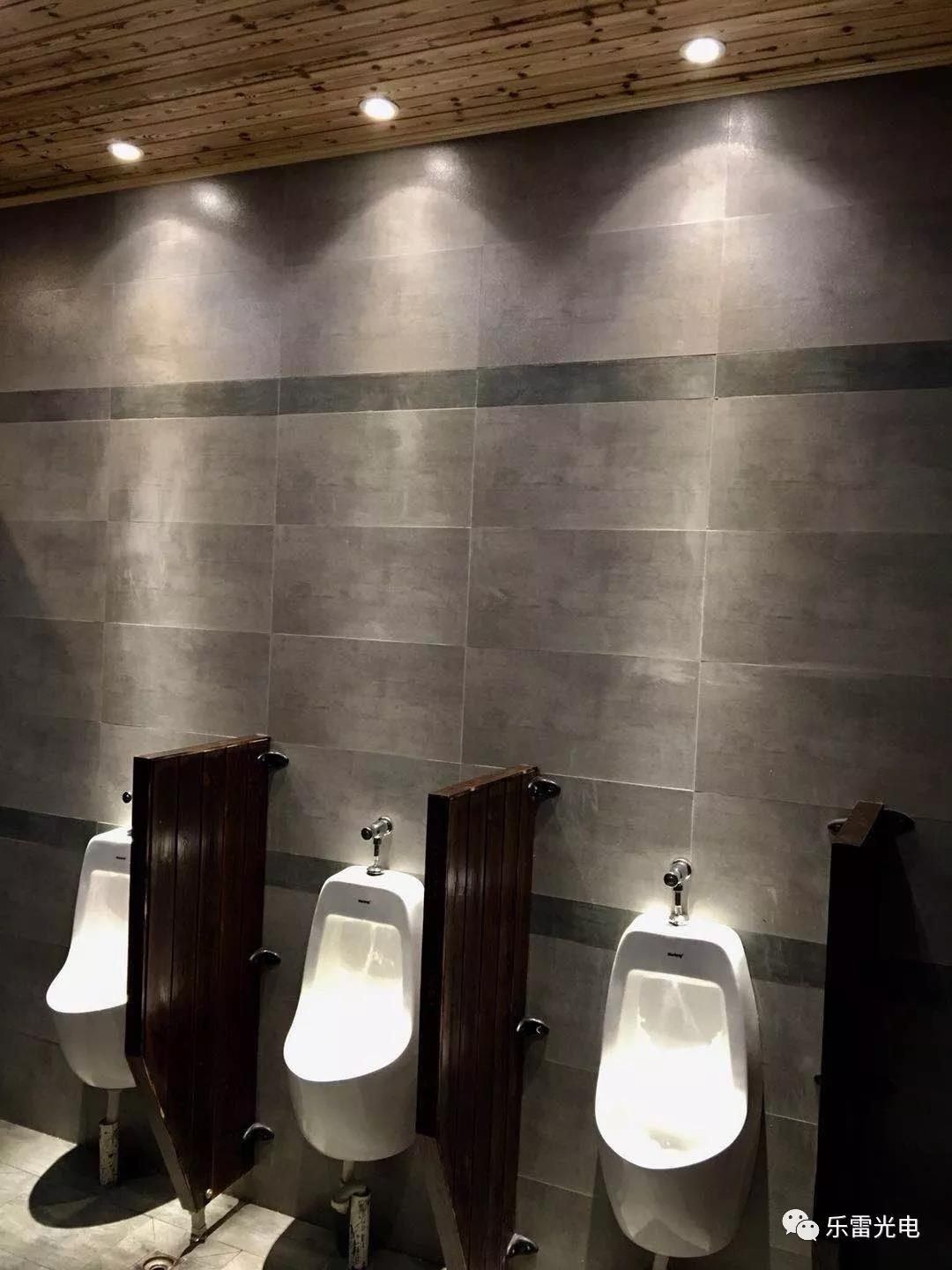 Downlight D116X、with flicker free power/driver, low harmonic distortion(less than 18.1%)、low glare(UGR less than 16.9)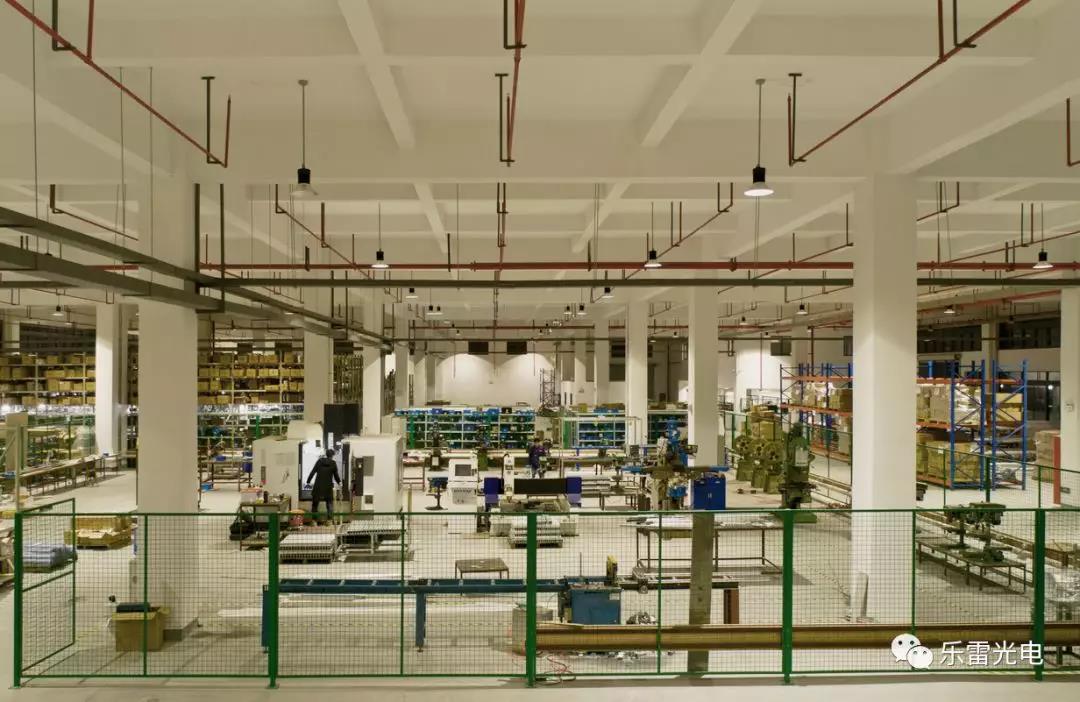 LED High bay H1025C100 Power consumption: 100W
Height : 7.2M,average illumination: 380Lx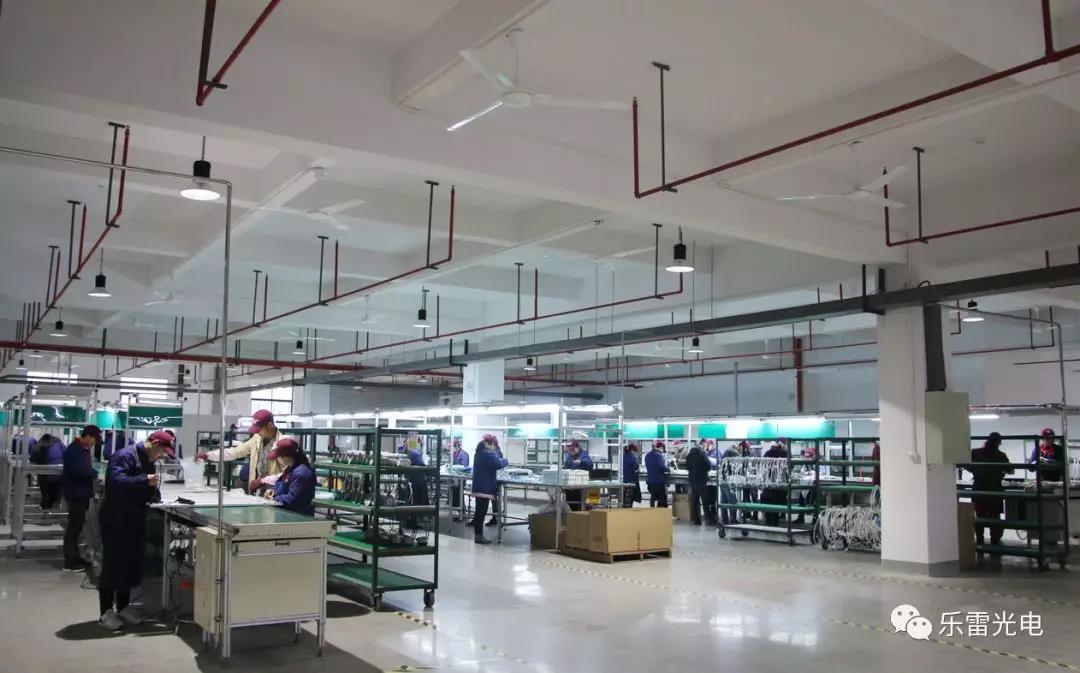 H1025C50 Power consumption: 50W
Height:4.5M,average illumination: 320Lx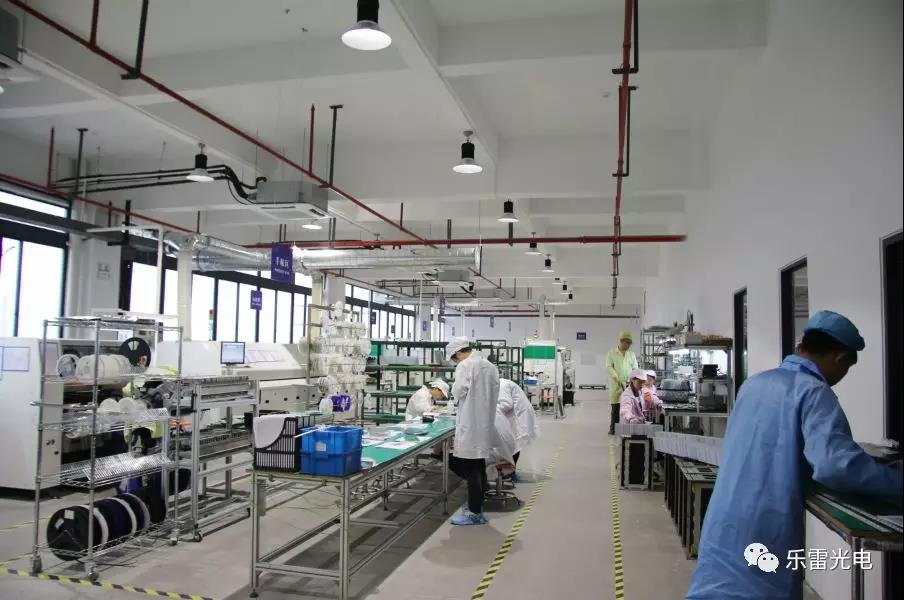 H1025C50 Power consumption: 50W
Height:4.5M,average illumination: 400Lx